Winnsboro, TX Copiers, Sales Lease & Service
The Experts You've Trusted for 40 Years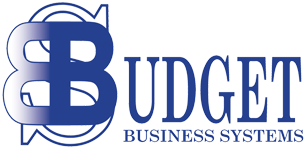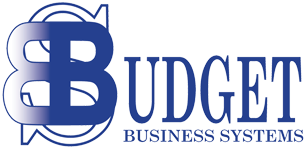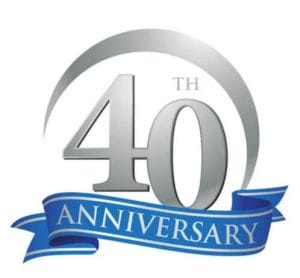 Looking for a Copier in Winnsboro, TX? Budget Business Systems is your local choice for Copier Sales Leases and Service.
Budget Business Systems located in Mineola, TX is the leading provider of business systems and solutions in the Winnsboro, TX area. Since 1983, we have been serving East Texas with trusted office equipment sales, and service. Whether you're in need of copier leasing, copier sales or copier supplies, we can provide you with the right products at competitive prices.
At Budget Business Systems, we are proud to provide our customers with the cutting edge services they need and the best equipment. As an Authorized dealer for Kyocera we offer the complete line of copiers, color copiers and multifunction devices.
When it comes to black and white copiers, color copiers and multifunctional products (MFPs), Kyocera provides the industry's most comprehensive line of award-winning low to high volume devices. With print, scan, fax optional functions, and other expandable paper handling options, these devices can improve the workflow and efficiency of businesses of all sizes. Contact us for more information about our business equipment, sales, and services by calling us at 800-256-3336 today.
With the volume and complexity of cybersecurity increasing by the day, data protection is now at top-of-mind for business leaders. In the face of this new wave of professional hackers, Kyocera has once again raised its fighting spirit, taking a proactive approach to ensuring its highest possible level data protection for its devices.
Kyocera was extremely proud to receive the prestigious Keypoint Intelligence
Security Validation Testing certificate for its Evolution Series during
its REIMAGINE dealer conference, which took place June 1-3, 2022 in San
Antonio, Texas.
The rigorous examination focused on both automated cyberattacks and white hat hacking and involved attempted Device Penetration of the firmware and underlying OS. Our K-Level security is Kyocera's highest firmware level of security, providing Evolution Series users with a reliable and highly-recommended product.
In addition to Kyocera, Budget Business Systems also services the entire line of Copystar products. The Copystar line of products was manufactured by Kyocera and is based on Kyocera's award winning technology.
We called them for a printer issue for our Hall Chevrolet dealership in Canton and they came right out and looked it over, unfortunately the fix was about as much as a new printer but they did get us a great deal on the new printer and brought it over and installed it ASAP.
Can't say enough good things about this company. Response time is very timely and they always go above and beyond to make sure you are taken care of. Whether it's on the printing/copier side or IT, couldn't ask for better service. I highly recommend Budget Business.
These guys are the best. I've used them for several years. Called them for advice when I wanted to buy a commercial copier and they got me a great deal. Every time we call them, they arrive immediately. I've known Scott (the owner) for probably 30 years and wouldn't think of going elsewhere.